Apocalypse Meow
Our annual benefit concert was founded in response to Kansas City musician Abigail Henderson's cancer diagnosis, which prompted her friends and fellow musicians to raise money for her healthcare expenses. The first concert marked the birth of the Midwest Music Foundation, an organization dedicated to supporting musicians who lack proper access to health care. The event features live performances by notable Kansas City-area bands as a donation of their time and talents to their community; local businesses and artisans donate products and services to the event for auction. All monies raised during Apocalypse Meow go directly to Abby's Fund for Musician's Health Care and the production costs of Apocalypse Meow. Performances, business donations, and services are purely voluntary.
Apocalypse Meow 15 happens Saturday, November 5th, 2022 at the recordBar in Kansas City, MO. Featuring…
Doors at 6pm, Music at 7pm
$15 adv/$20 dos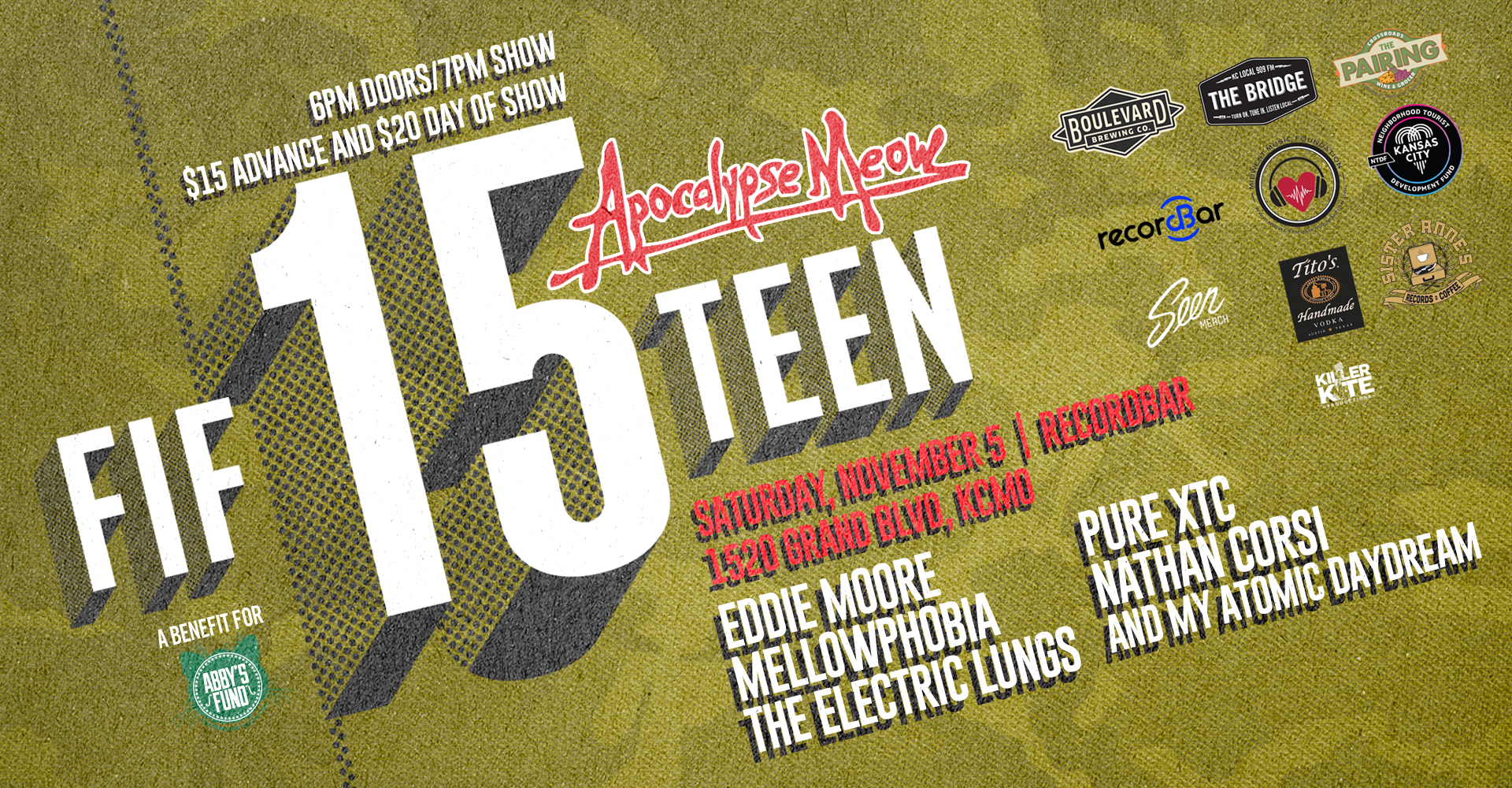 "Abby believed that music can take you to where you need to be and that it's important, and the people that do that need to be taken care of."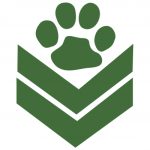 Abby's Fund for Musicians' Health Care provides grants to musicians faced with urgent health care expenses. This application will determine your eligibility, and will be reviewed by the Midwest Music Foundation's Grant Committee. Please email the Executive Director to ensure we received your application.
Sensitive information may be kept on file and used for the purpose of determining eligibility but not on this website. Applicants who are not performers but engage in other aspects of the musical arts community (such as sound engineers and venue employees) are also encouraged to apply. Other resources may be available to those who do not meet all criteria. Funds are dispensed on a case-by-case basis.
Eligibility
Must reside in Kansas City or surrounding areas.
Must provide three references who will be contacted.
Must currently be employed or have been employed in the last 12 months as a musician.
Must be able to provide documentation upon request.