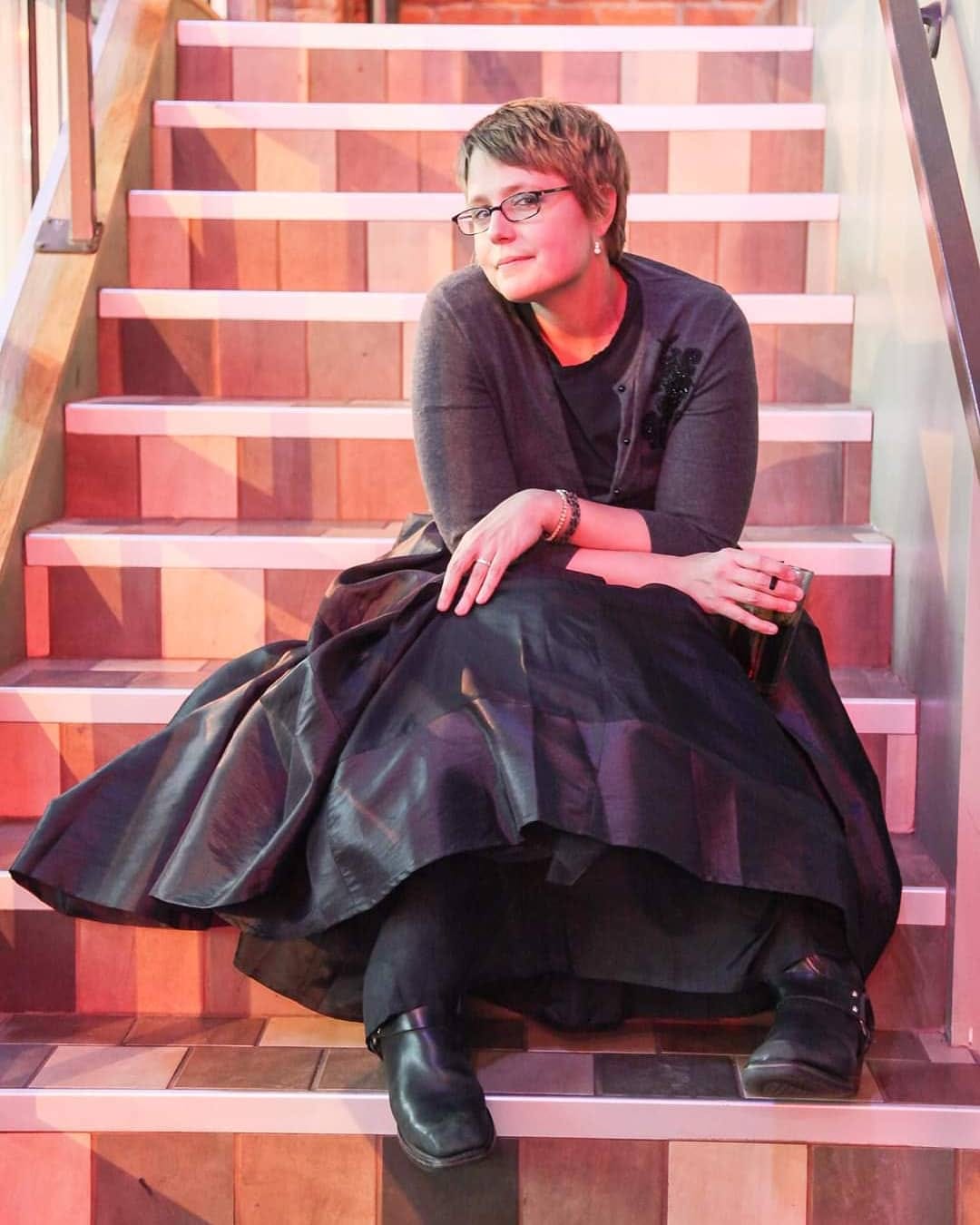 Our Story
On tour in New Orleans with her band The Gaslights, Abigail Henderson began experiencing abdominal pain. Packing only a copy of one of the band's albums, she visited the New Orleans Musicians' Clinic, a comprehensive health services provider for working musicians without health insurance. Abby was diagnosed with a hernia and received treatment instructions she could rely on throughout the remainder of the tour.
Feeling gratitude for care she received in New Orleans, Abby returned with the vision to create a healthcare coalition for her fellow musicians at home in Kansas City.
Her plans stalled when she was diagnosed with Stage III inflammatory breast cancer. The Kansas City music community came to her aid through a benefit concert in 2008—Apocalypse Meow—which gave Abby and her husband and bandmate Chris Meck a platform on which to establish a coalition, now known as the Midwest Music Foundation.
In August of 2013, Abby passed away at age 36 after a long, hard-fought battle with cancer. Her passion for music is the deepest inspiration for MMF, which continues to provide musicians with opportunities for career development. Abby's Fund for Musicians' Health Care was established in her memory, and dispenses funds to area musicians in need of emergency medical care.
The Mission
The Midwest Music Foundation unites and empowers the Kansas City area music community by providing health care assistance, education and career development, events and resources. Midwest Music Foundation of Kansas City supports a healthy and vibrant music community in a thriving regional artistic economy.
Our goals are to:
Strengthen musicians' health through wellness services and health care grants.
Advance artists' careers by providing performance and educational opportunities.
Provide access to a growing network of industry professionals.